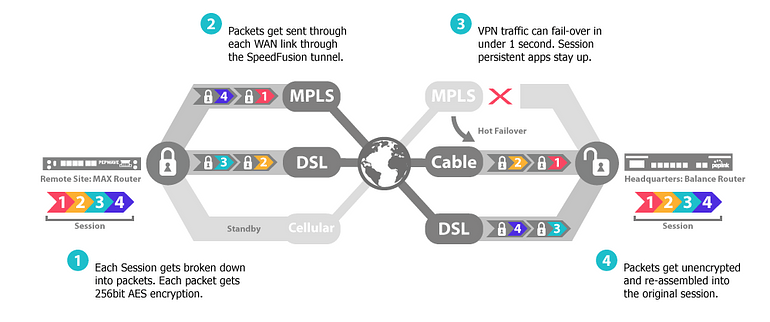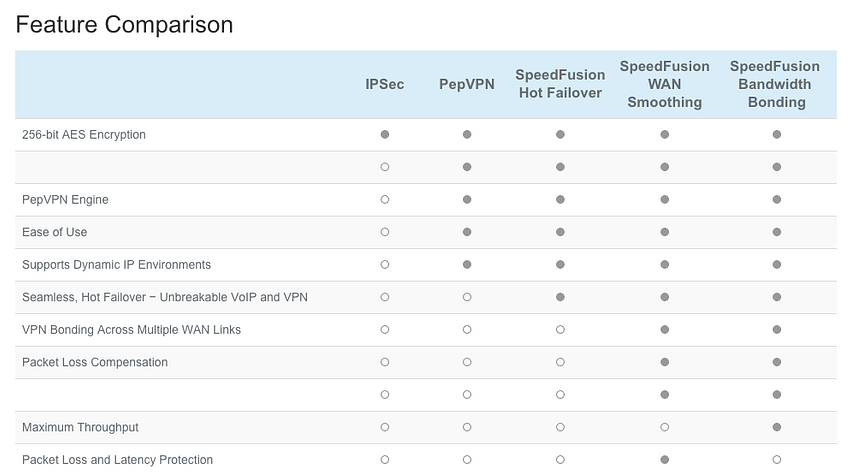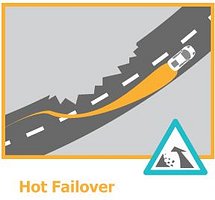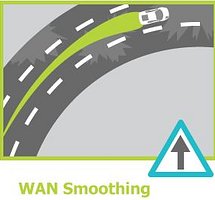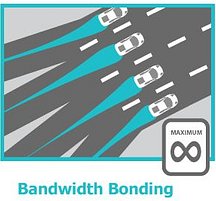 InControl 2 is Peplink's cloud based device management, monitoring, and reporting tool designed specifically for Peplink and Pepwave devices.
Aggregate Your Connections With SpeedFusion
Peplink's patented SpeedFusion technology powers enterprise VPNs that tap into the bandwidth of up to 13 low-cost cable, DSL, 3G/4G/LTE, and other links connected anywhere on your corporate or institutional WAN. Whether you're transferring a few documents or driving real-time POS data, video feeds, and VoIP conversations, SpeedFusion pumps all your data down a single bonded data-pipe that's budget-friendly, ultra-fast, and easily configurable to suit any networking environment
SpeedFusion Technologies
Peplink has developed three technologies with SpeedFusion designed to address specific networking problems.