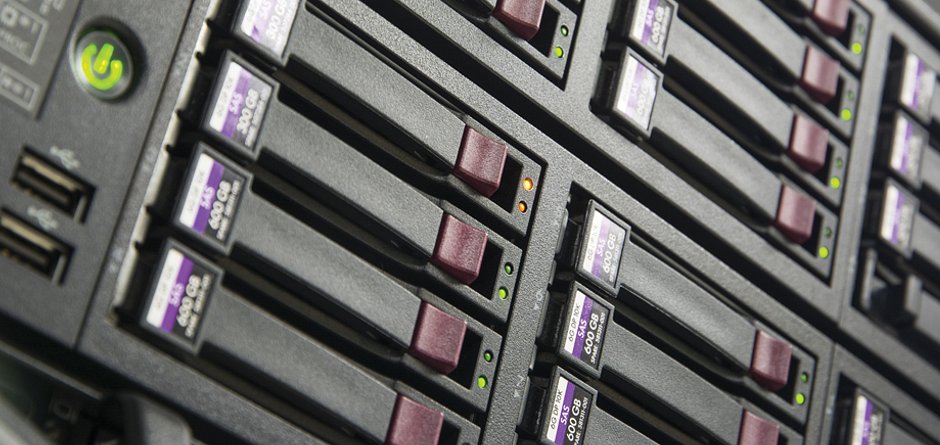 IT COMPUTING AND ADVANCED STORAGE SYSTEMS
Having the right network infrastructure is not everything. Our customers will also have the right systems in place to operate on that infrastructure. From small to medium businesses server platforms to high-end computing server clusters, CITG is capable of matching any computing need by designing and implementing the appropriate computing infrastructure. From standalone workstations to rack mountable servers to blade form factor servers, CITG offers a one-stop-shop for computing systems that match an enterprise size.
With data processing comes data storage; at CITG we offer state-of-the-art NAS and SAN solutions that render efficient and readily available data anytime anywhere.
Whenever there is meaningful data there is always a need for safe retention. At CITG we offer best-in-breed backup and archiving solutions that ensure data safety and integrity while aligning to enterprise standards and processes.