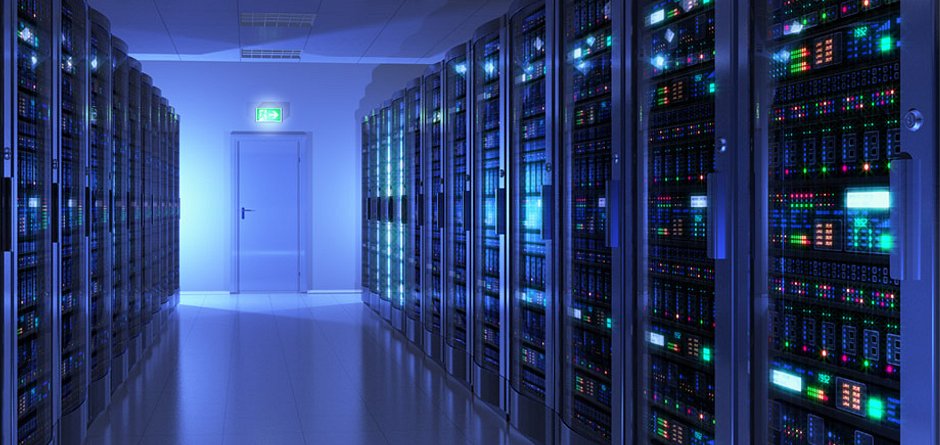 DATA CENTER FACILITY PREPARATION
Data Centers are physical or virtual repositories where all the resources and physical assets of IT are centrally managed and stored.
As businesses expand and explore new verticals, they need to address their ever-growing requirements for both networking and IT systems. This is when data center facilities are introduced. Appropriate data center facilities allow businesses to grow by relying on efficient and reliable infrastructures that cater for today's ever expanding online, cloud, computing and storage needs.
Data Centers are prepared to accommodate:
Dramatic increase in networking needs

Greater computing capacity

High degree of resilience

Autonomous system availability

Energy efficiency

Data consolidation
CITG offers mobile and fixed data center facility solutions including:
Precision cooling

Copper and fiber cabling

Electrical distribution boards

Power Distribution Units (PDUs)

Aisle containment

Raised flooring

Fire detection and suppression

Cabinets (of all sizes)

Modular and standalone uninterrupted power supply systems

Environmental monitoring systems

Appropriate physical security and surveillance systems to c

ontrol access to such critical premises