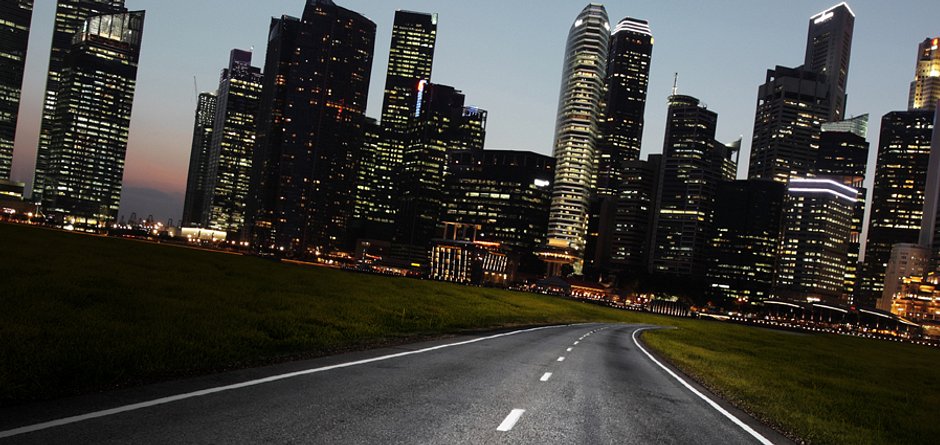 Mission
Our mission is to become a strategic and preferred partner for organizations in the Middle East and Levant Region for their ICT projects to meet their functional and geographical needs.
Vision
At CITG, our vision is to grow and expand our businesses through strategic investment alliances and ventures to become one of the leading ICT groups in the region.
Methodology
We focus on building long term relationships with our customers through righteous delivery, continuous follow up, and exceptional after sales support. Our strategy is to provide customers with solutions based on their needs rather than on specific vendors. With our competent team of certified engineers and technicians, we are able to provide turnkey solutions that address every requirement.